Golden-EBuyz Organisational Structure and Process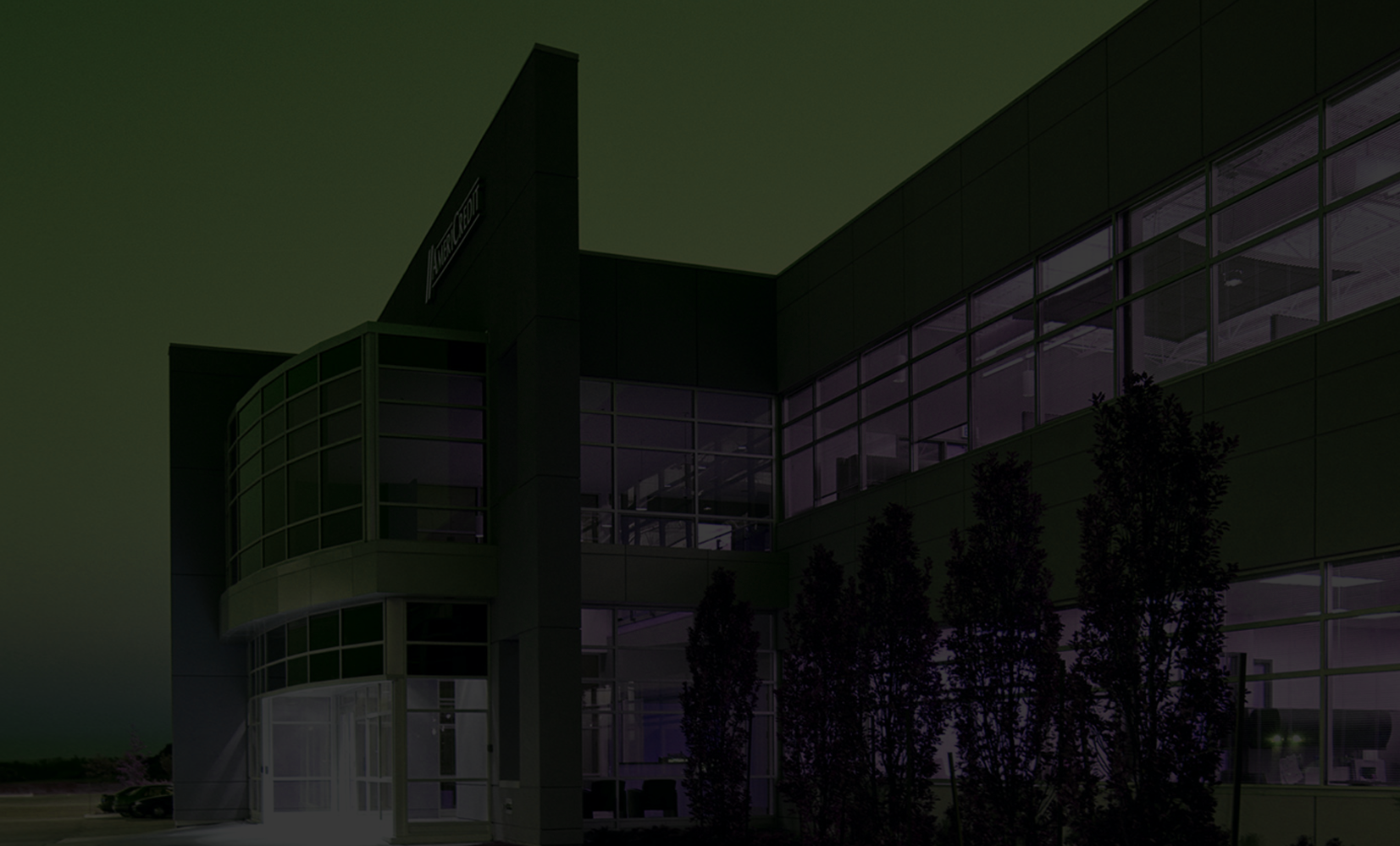 Company at a Glance:
This e-commerce website www.golden-ebuyz.com is the prime project initiated by the parent organization Xenith Acumen InCorp . This is India's leading integrated e-commerce company offering wide range of bike accessories to the professional and wannabe bikers with various alliances and planned corporate partners and integrated suite of handmade and humanly cultivated handicrafts designs and products to households and businesses across all sectors. We aim and achieve the strategic goals by providing world class and affordable products and also benefitting the users with variety and choices of using the multi deals, discount e-codes and varied payment gateways with also the possibility of payment through digital wallets. Our USP is superb customer service and after sales service which makes us stand out from the rest of the crowd.
Golden-ebuyz is known for its innovative work since its inception, also is a well-known name with transparent and seamless operation of challenging work. Founded by the IT brains behind the complete operations, this firm is headquartered in New Delhi, India.
Since its inception, working at the grass-root levels, Golden-ebuyz has been positively influencing the colourful environment of the homes, offices and corporates with the variety of handicraft artefacts suiting every mood and flavour of the festival and occasion. The wide and variety of the bike accessories stand us apart in the biking world and make us the talk of people of all ages which includes male and female bike riders who take this as their passion and hobby of not only riding their bikes in and around the city but also for those who dare to ride to the limits across the countryside, over the hills, across long country rides, short rides, mud riding, off-roading, bike drifting etc. Golden-ebuyz in further projects plans to schedule bike rides for the awareness of road safety rules, covering community mobilization, ride for one ness, ride for peace, ride to explore beautiful India not only in the urban areas but also taking the drive to the rural areas for awareness campaigns, which lead the bikers with a more focussed approach and enable them towards dignified, meaningful and quality life.